ABOUT
Chelsea Court Apartment Homes is a different kind of apartment living – Luxury. Modern. Elegant. Centrally located close to shopping, restaurants, theaters, medical facilities, and the ever-useful bus line, this community has been built exclusively for Idaho Falls residents like you. We're nestled in the very heart of the Idaho Falls with amenities so comforting, you'll find it hard to leave home! Come home today to Chelsea Court Apartment Homes in Idaho Falls, Idaho!
Address
2235 12th Street
Idaho Falls, Idaho
83404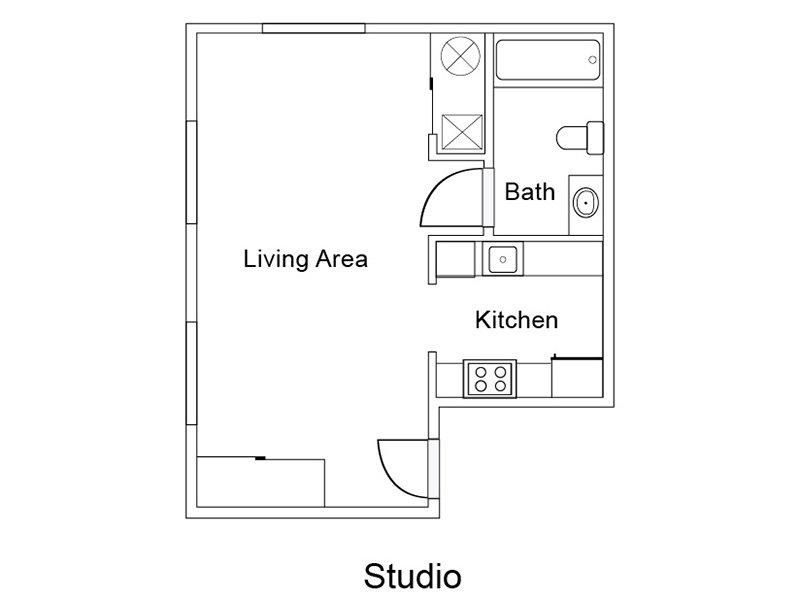 Studio
SQ FEET: 437
BEDROOMS: 0
BATHROOMS: 1
DEPOSIT:
PRICE: $617
WEB SPECIAL: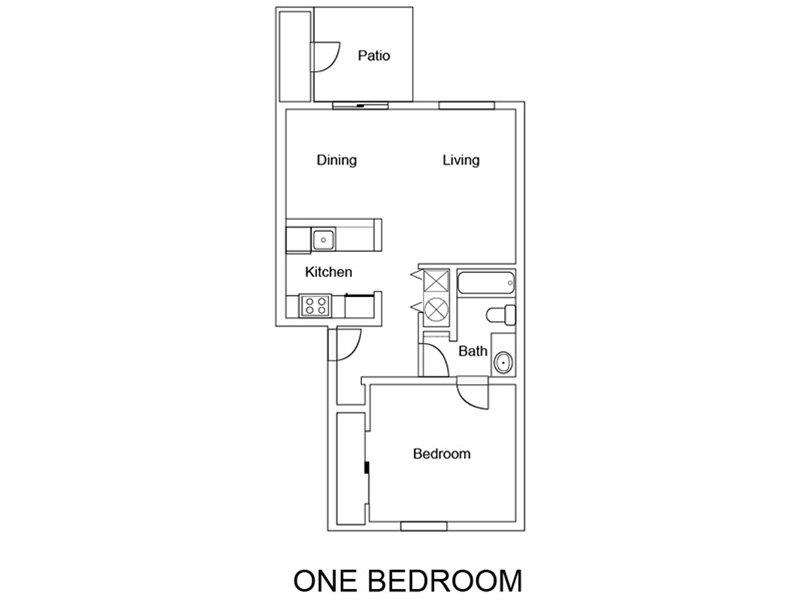 1 bedroom
SQ FEET: 661
BEDROOMS: 1
BATHROOMS: 1
DEPOSIT:
PRICE: $655
WEB SPECIAL: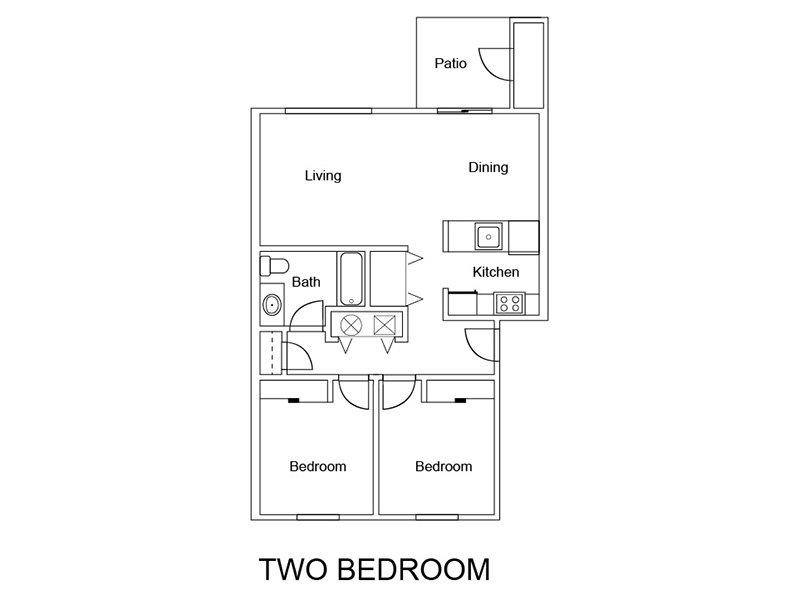 2 bedroom
SQ FEET: 847
BEDROOMS: 2
BATHROOMS: 1
DEPOSIT:
PRICE: $798
WEB SPECIAL: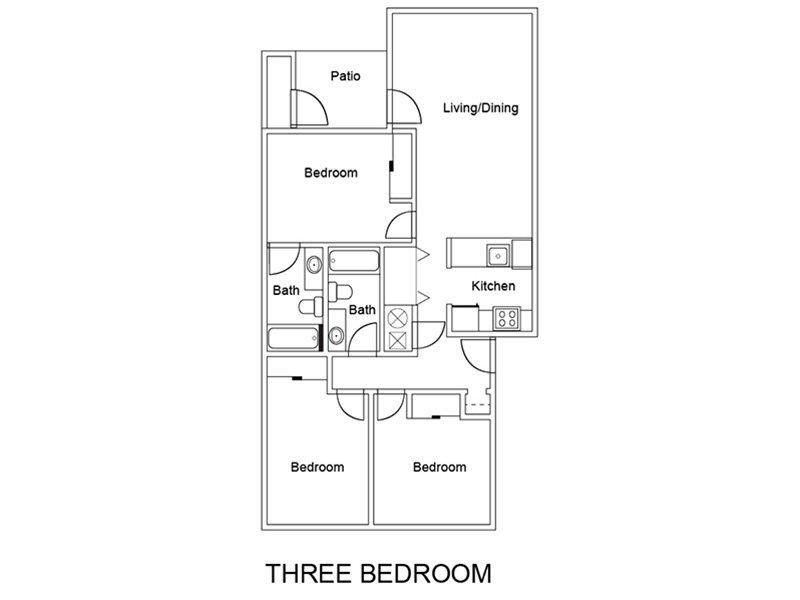 3 bedroom
SQ FEET: 1070
BEDROOMS: 3
BATHROOMS: 2
DEPOSIT:
PRICE: $928
WEB SPECIAL:
Apartment
Dishwasher
Spacious Floor Plans
Balcony
Washer Dryer Hookups
Disposal
Equipped Kitchens
locking outside storage
Property
Swimming Pool
Laundry Facility
Playground
Professional Management
Conveniently Located
Great Neighborhood
Beautiful Landscaping
Cameron A
Stars: 5
Chelsea Court Apartments is in a really good location, there is plenty to do around the area. The onsite management & maintenance are phenomenal. I have had no issues or complaints thus far. Candace & Mary have been amazing, they are proactive and are on top of things. I would highly recommend checking this community out if you are looking for an excellent experience.
Sep 20, 2023
Penny Bishop
Stars: 5
Have a daughter in law that lives there. They're very nice apartments
Sep 13, 2023
Lannie Jaida
Stars: 5
I have lived here 6 months now and I really like it. Repairs are taken care of quickly and the rent is affordable.
Dec 27, 2022
Brook Black
Stars: 5
Very clean upon moving in. I kept the apartment well taken care of and was able to get my security deposit back quickly and efficiently. The grass was mowed and the snow was always shoveled making it easy and safe to get to my unit. Maintenance always came through in a timely manner and was always respectful. Management was professional and knowledgeable.
Jun 21, 2022
Adam Bloxham
Stars: 4
Jan 29, 2022
Nafisah Gas
Stars: 5
Great management and very cute apartments!
Jan 02, 2022
Crystal Mwingira
Stars: 5
We have lived at the Chelsea Court Apts for three years now. We really love it here. We have wonderful management and great neighbors. Also the swimming pool is a huge bonus.
Dec 30, 2021
Brook Black
Stars: 5
The staff has been so attentive and helpful, especially during the pandemic. Anytime I go into the office they are always friendly and knowledgeable. Candace has been extremely helpful and will go out of her way to address any concerns I have. Anytime I've called with a work order for any repairs needed maintenance has promptly arrived and taken care of it correctly the first time. The property is always clean and well landscaped, the pool is not open unless it is properly cleaned and sanitized and the park for the kids to play has toys that are safe and in good working condition. I enjoy living in this community and appreciate the peace of mind that comes with knowing I can count on management at all times.
Sep 04, 2021
Kenneth Quigg
Stars: 4
I have been here for almost 3 years now. Yes they did raise rent on me every year, Just as the others residents my rent went up from $535 to almost $800 for a two bedroom. However all the places in idaho falls are going up also due to the high amount of out of staters moving in. The new maintenance guys are over there heads right now. The place is falling apart faster then they can fix the place. Previous maintenance was just patching the place up with tape and plaster. Managers are cool they do good job since they are managing also other places. If i had some suggestions it would be for more help for these guys they are truly understaffed its a amazing that they are able to maintain this place being so understaffed. Also its going to cost more to get the place back in order. Please dont tie your maintenance mans hand and give the guy what he needs.
Jan 21, 2021
•Dustan Leyba•
Stars: 5
I've been a resident for almost 5 years now. My boys and I have enjoyed living here, especially over the past year. We now have new staff who truly takes care of our needs quickly! They've worked extremely hard to make any improvements and changes that were greatly needed. Maintenance has been working extremely hard as well, making sure any repairs or landscaping is done beautifully. Our pool has been maintained all summer as well as winter care for our sidewalks and parking areas. They came on board from previous owners and managers who didn't put thought or care into the community. Candace and her team are incredible not only on the side of business but building relationships with the residents too. We have a nice complex here and I am excited to see how it keeps changing and growing. Definitely would recommend Chelsea Court, neighbors, and our amazing management here.
Jan 30, 2020
Haley Hercher
Stars: 5
I went and toured here the other day and I had the best experience. The unit I checked out was very clean and spacious and there was plenty of room for my dogs to run and and play! The management staff who helped me were both very personable and friendly! Seems like a very welcoming environment to live in!
Jan 29, 2020
Heidi Vela
Stars: 5
I love living in the Chelsea Court Apartments we are on our 3rd year. I am so grateful for Candace and David's kindness. They both have always helped as soon as I have asked for something I'm in need of or just going above and beyond. David does an extraordinary job in the winter clearing the walkways and etc so we don't fall, thank you so much David. Also a big thank you to Candace for always helping me...you guys rock! When spring comes and everything looks beautiful and then the pool WE LOVE THE POOL and it always looks beautiful THANK YOU CHELSEA COURT
Jan 29, 2020
Sherry Lynn (McGriff) Miller
Stars: 4.5
I,m looking forward to checking out the floor plan I might be interested in. Looks like the place to unwind & relax at! Thankyou!
Sep 10, 2019
Rich Hill
Stars: 5
I have been here for over a year and honestly I have had some problems with maintenance and management in the past. However we have a (New) Manager and new maintenance! So far they have been very intentive and reliable. Our new manager has really turned this place around and maintenance has been doing an amazing job fast and reliable..
May 17, 2019
Misty Hansen
Stars: 4
Play area, apartments nice,
May 05, 2019
Rufus Beasley
Stars: 5
When I first moved here there was a new manager every few months. The manager Mikayla has been making so many great changes from the office to around the complex in general. I also had a bad encounter with another resident and she handled it in a great way and made me feel important. I love living here and hope this management sticks this time.
Sep 14, 2018
Jennifer Givens
Stars: 5
The level of customer service you receive when visiting this complex is outstanding. The manager is very friendly and knowledgeable. She goes out of her way to make sure you feel right at home.
Aug 15, 2018
Andrew Collins
Stars: 5
I absolutely love this apartment complex. Very affordable with pleasant management. Great for low income families and maintenance is always on top of the upkeep. I would highly recommend this complex to friends and family.
Aug 14, 2018
Holly Benard
Stars: 5
Management is good. It is sad that I'm going to be leaving. Maintenance is great. The rent is a good price.
Aug 14, 2018
Holly Benard
Stars: 5
Management is good. It is sad that I'm going to be leaving. Maintenance is great. The rent is a good price.
Aug 14, 2018
S G
Stars: 5
This place is amazing! There is new management. The manager is great, and she works well with you. They did amazing renovations.
Aug 14, 2018
John Martin
Stars: 5
Management takes good care of things when they need to get done. Maintenance is good. Manager is nice.
Aug 14, 2018